Opening Day April 1 2024 15€ Make Reservation NOW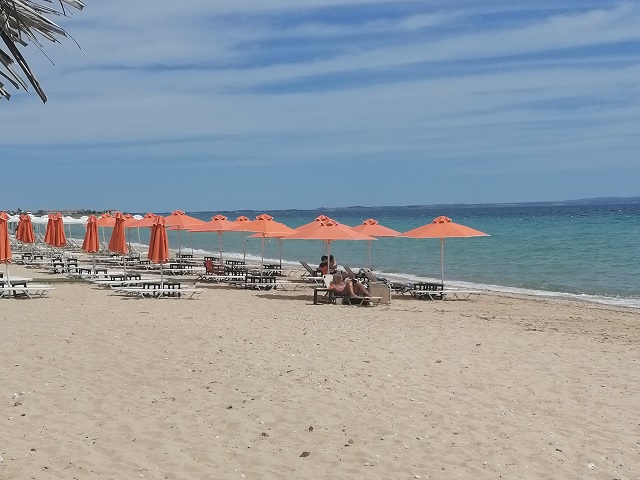 ---
Flogita Beach, Nea Flogita
A Nea Flogita apartment on the sandy beach or a private villa for the familly with a pool and private parking, the Blue Flag Nea Flogita Beach has everything you will ever need for your holidays in Chalkidiki, complete with traditional Greek tavernas, the most fun for children and nightlife for the adults.
Pricing
Starting at 40€ per day (except July & August)
Monthly Rental - from 1950€
Seasonal (June, July and August) - from 6495€
Annual Rental (all year) - from 7250€
Airport service available
Clean, friendly sea apartments and rooms with kitchens, air condition and internet wi-fi at the beach in Nea Flogita. There are traditionl tavernas and restaurants for both seafood and meat Akrogiali, Kosmas Taverna, Votsalo, and Chryso Pagoni in the area that are all reasonably priced and if you're in the mood for pizza you can try Sen's Pizza Restaurant. There are also several cafe beach bars Sweet Beach (pastries and ice cream) Ma-Gio, Razzmatazz and Pastazi that have chairs on the beach in the day and turn into clubs at night. There are super markets, bakeries and even a local farmers market for fresh fruit and vegetables. You can drive or take the bus to the local city Moudania or even spend the day in Thessaloniki. That is what you will experience at Flogita Beach.
Flogita Beach Apartments
Polytimi Apartment Hotel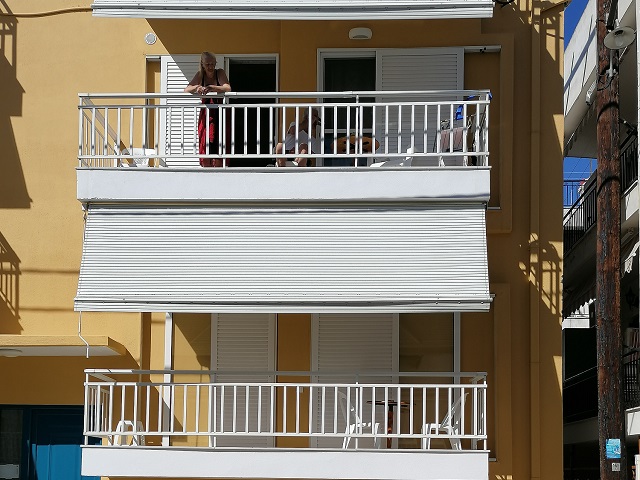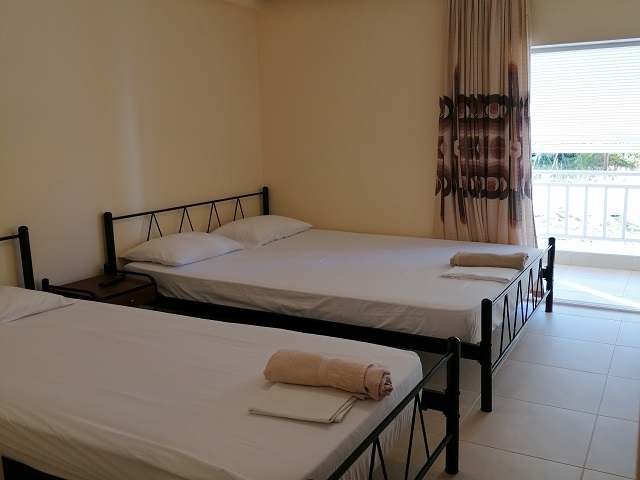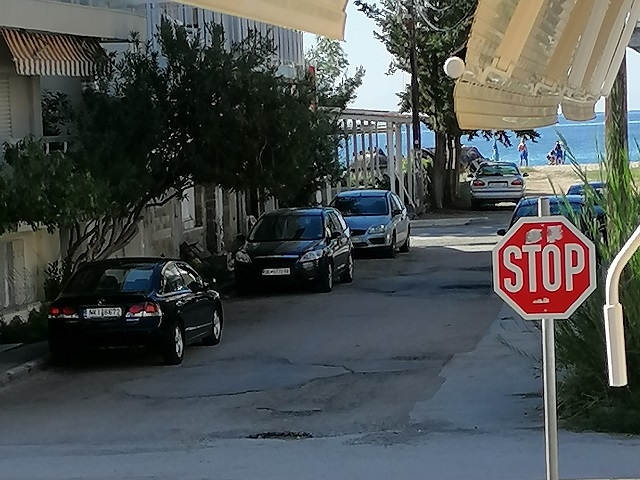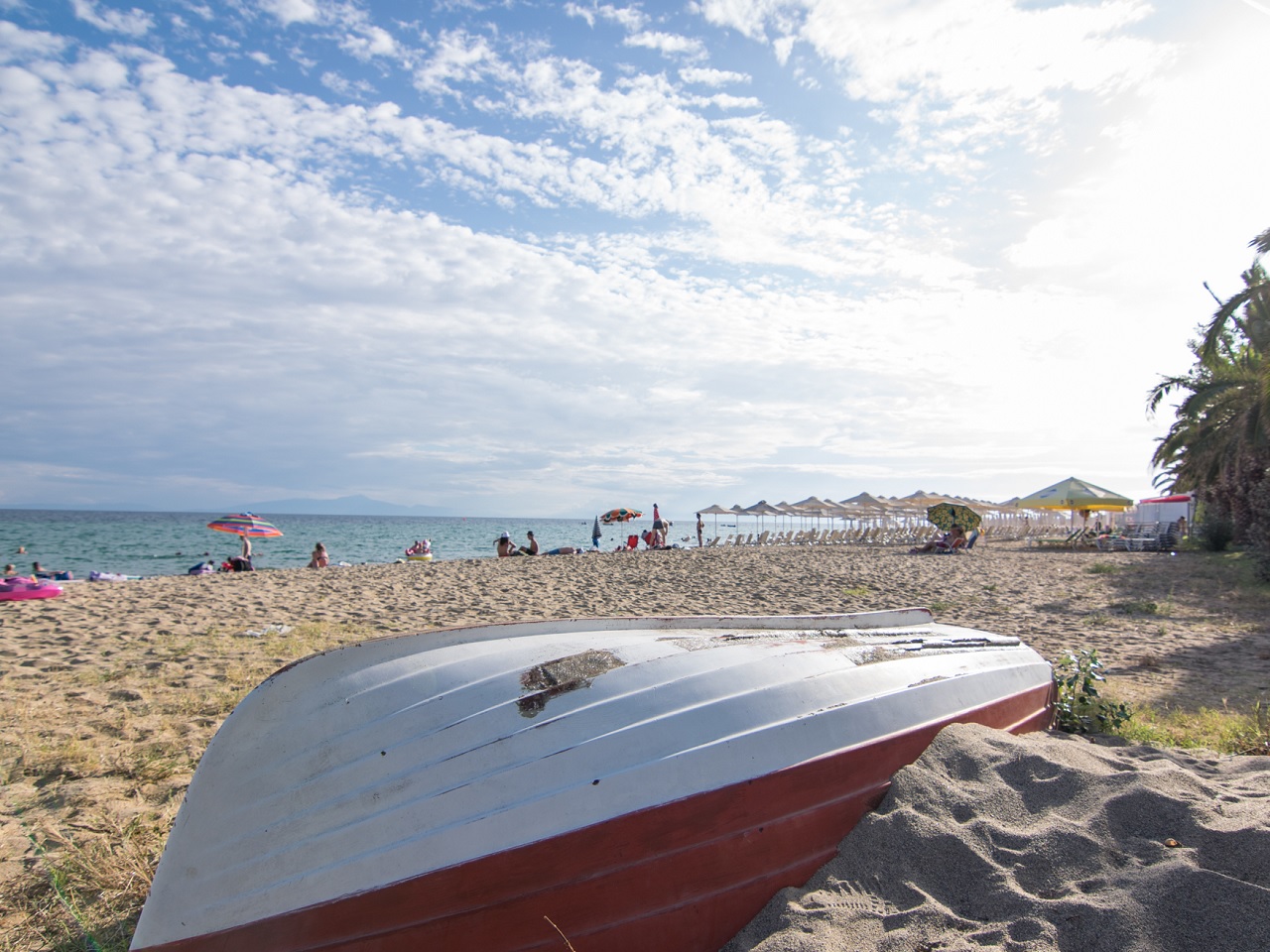 Flogita Beach House, Nea Flogita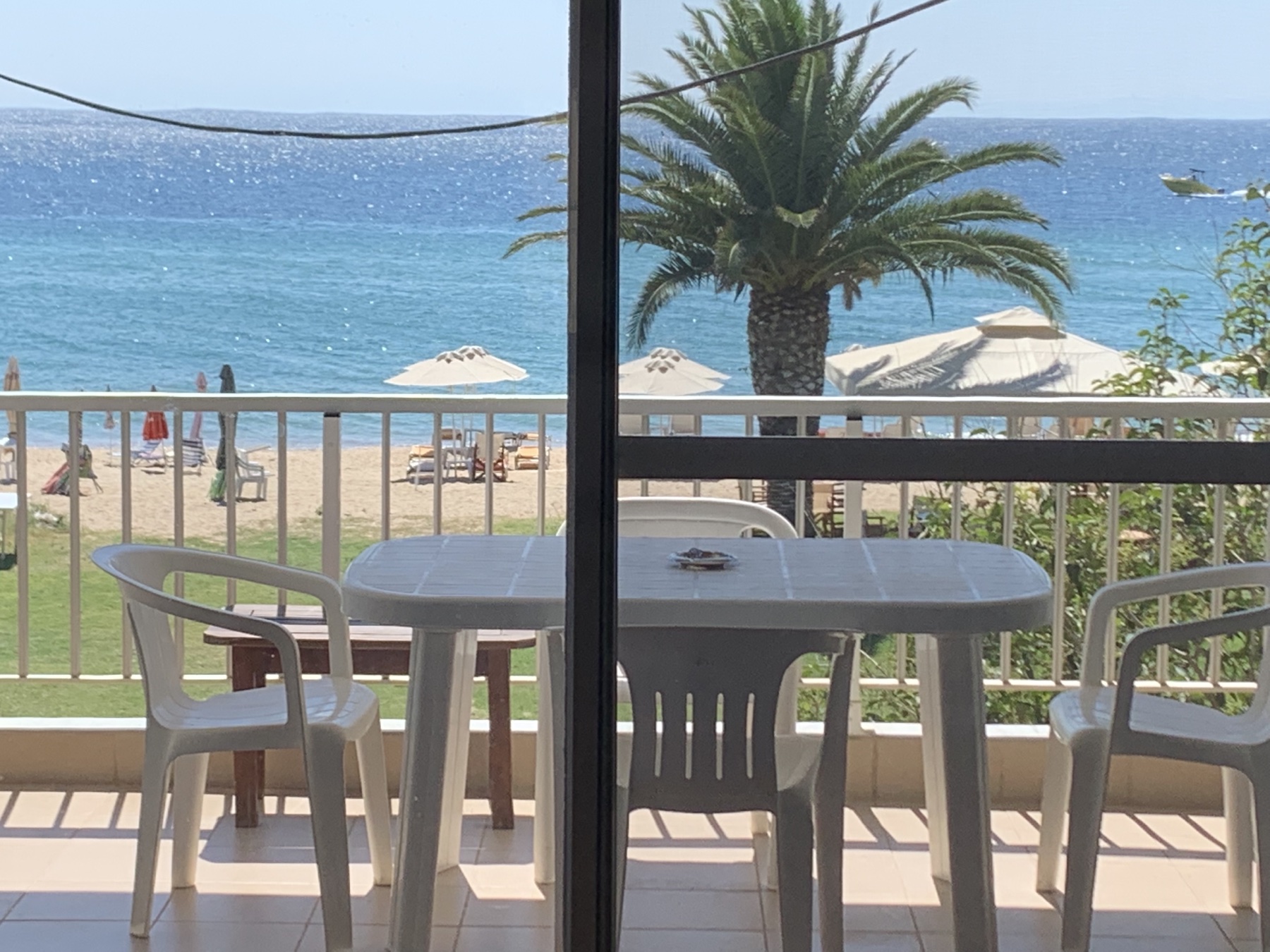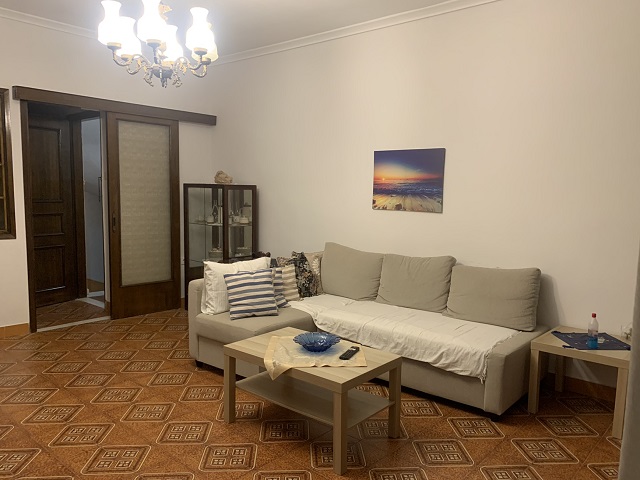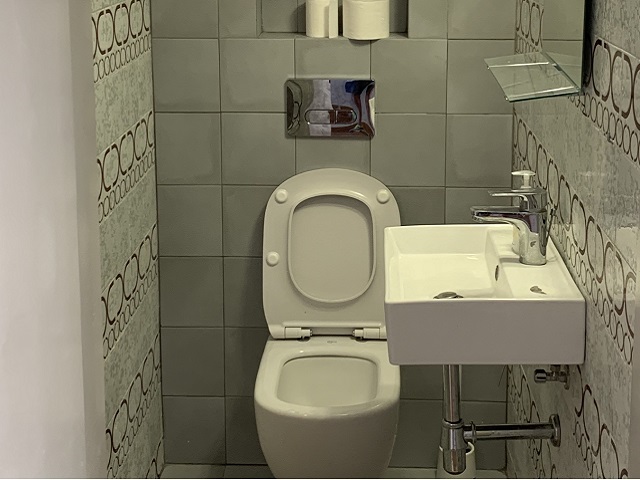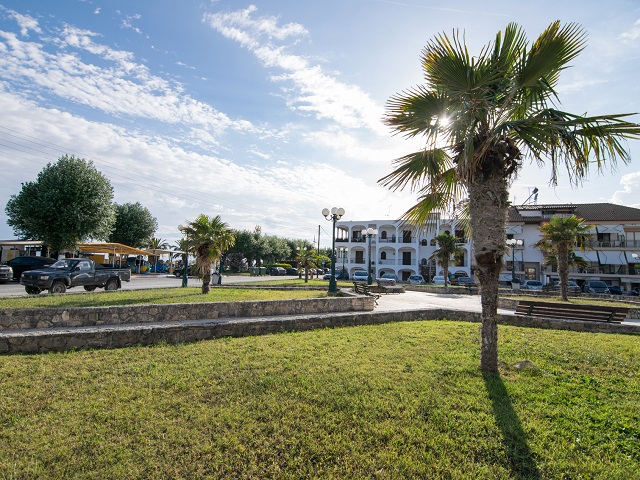 Anna's Beach House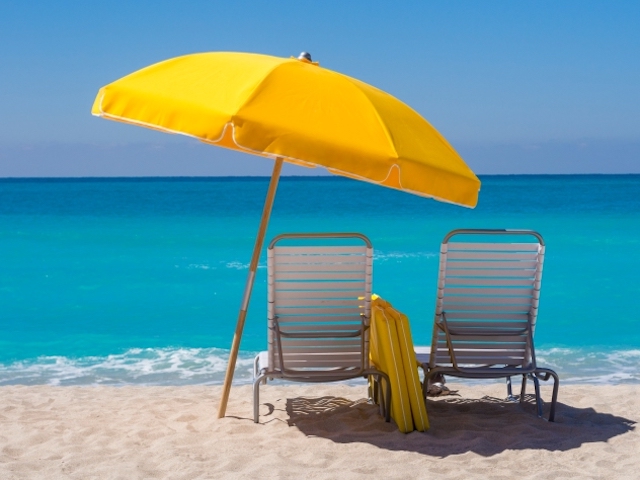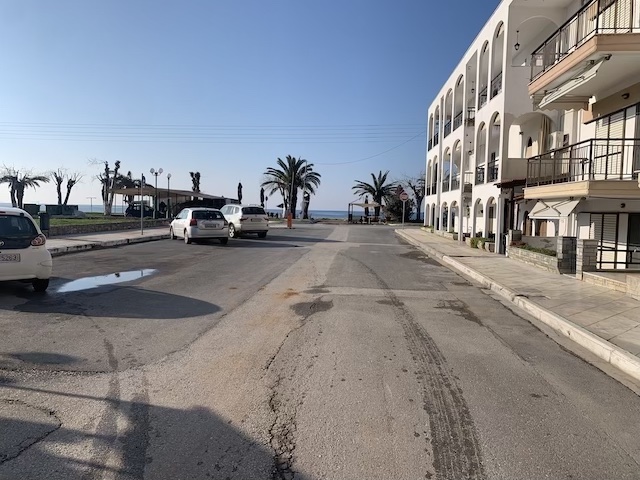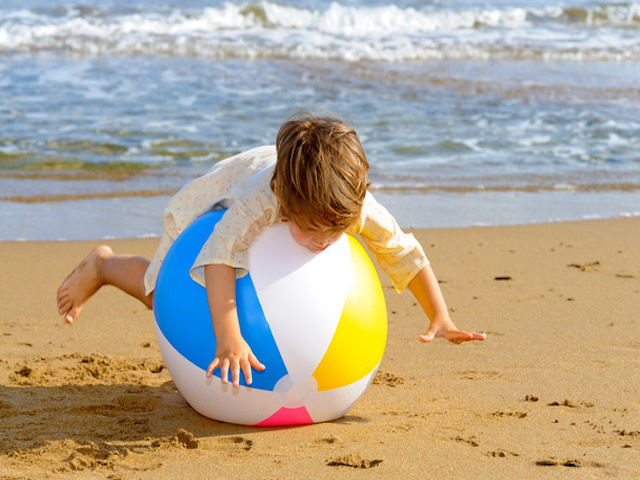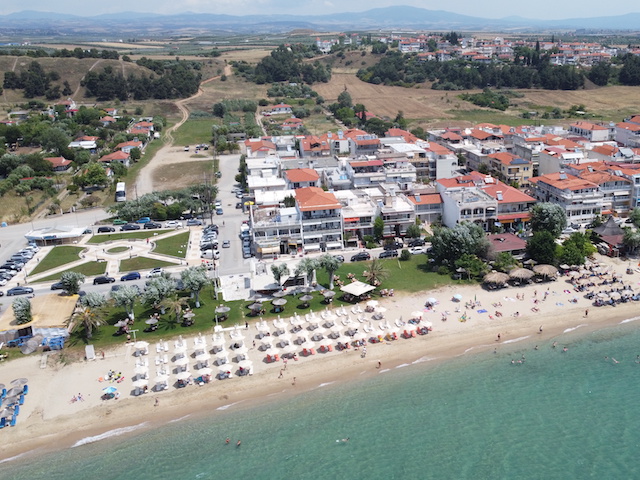 Apartmani, Nea Flogita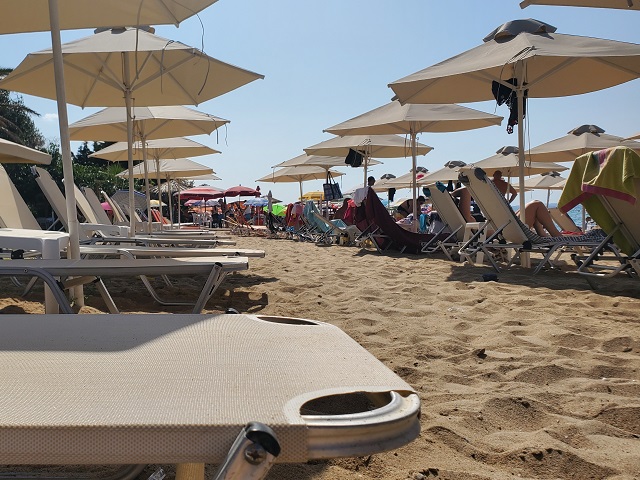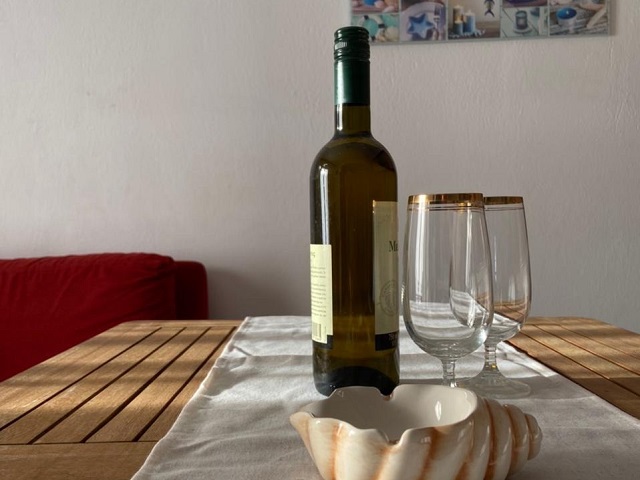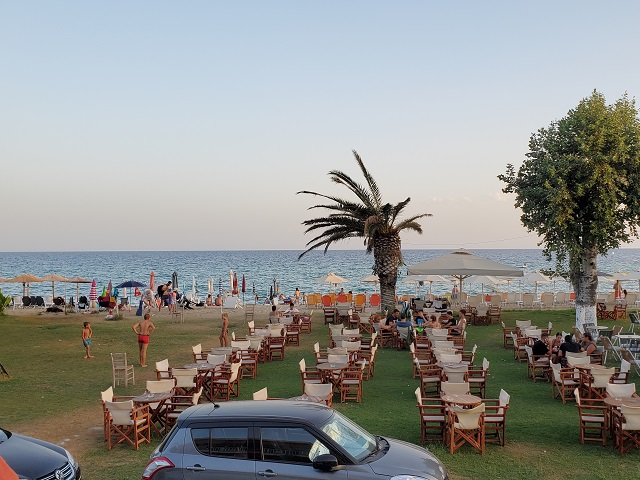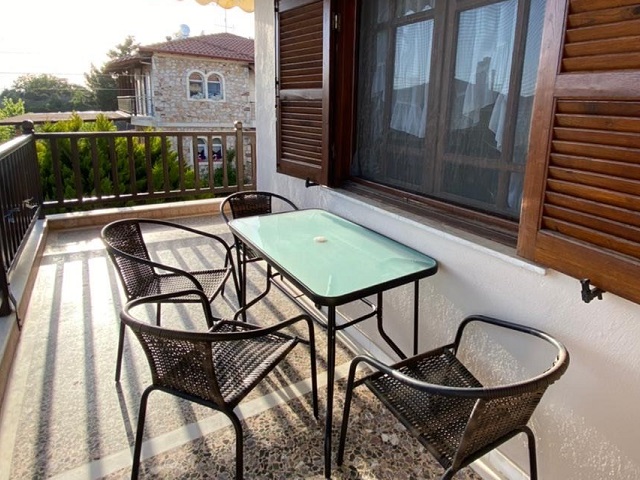 Flogita Hotels
Our Locations
---